Attention parents! Here is the list of questions students will be asked upon arriving at school each day.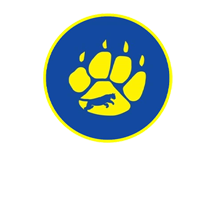 Mission
The mission of the Randolph County School System is to maximize educational opportunities for every student by focusing on continuous improvement and having high expectations for students and staff, while preparing students for multiple options to be competitive in a diverse 21st Century global society.
Monday, 9/21-A Group
Thursday, 9/24-B Group
Remote Learners may come Monday, 9/21 between 1:00 pm and 4:00 pm or Thursday, 9/24 between 1:00 pm and 3:00 pm. Pictures will be made in the media center. Each student will be screened before entering the media center. Please be sure to have your picture made. This is the photo that will be used in the yearbook.
At this time, make-up days are unable to be scheduled.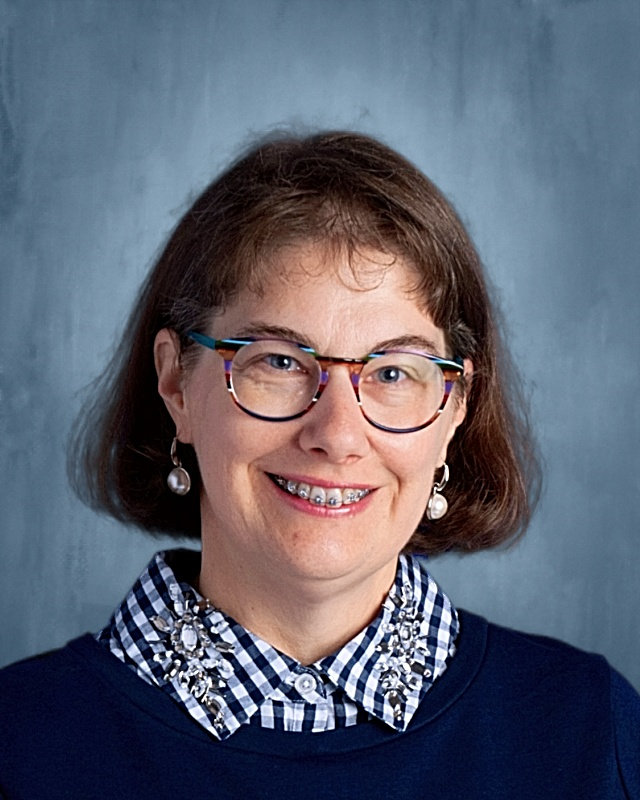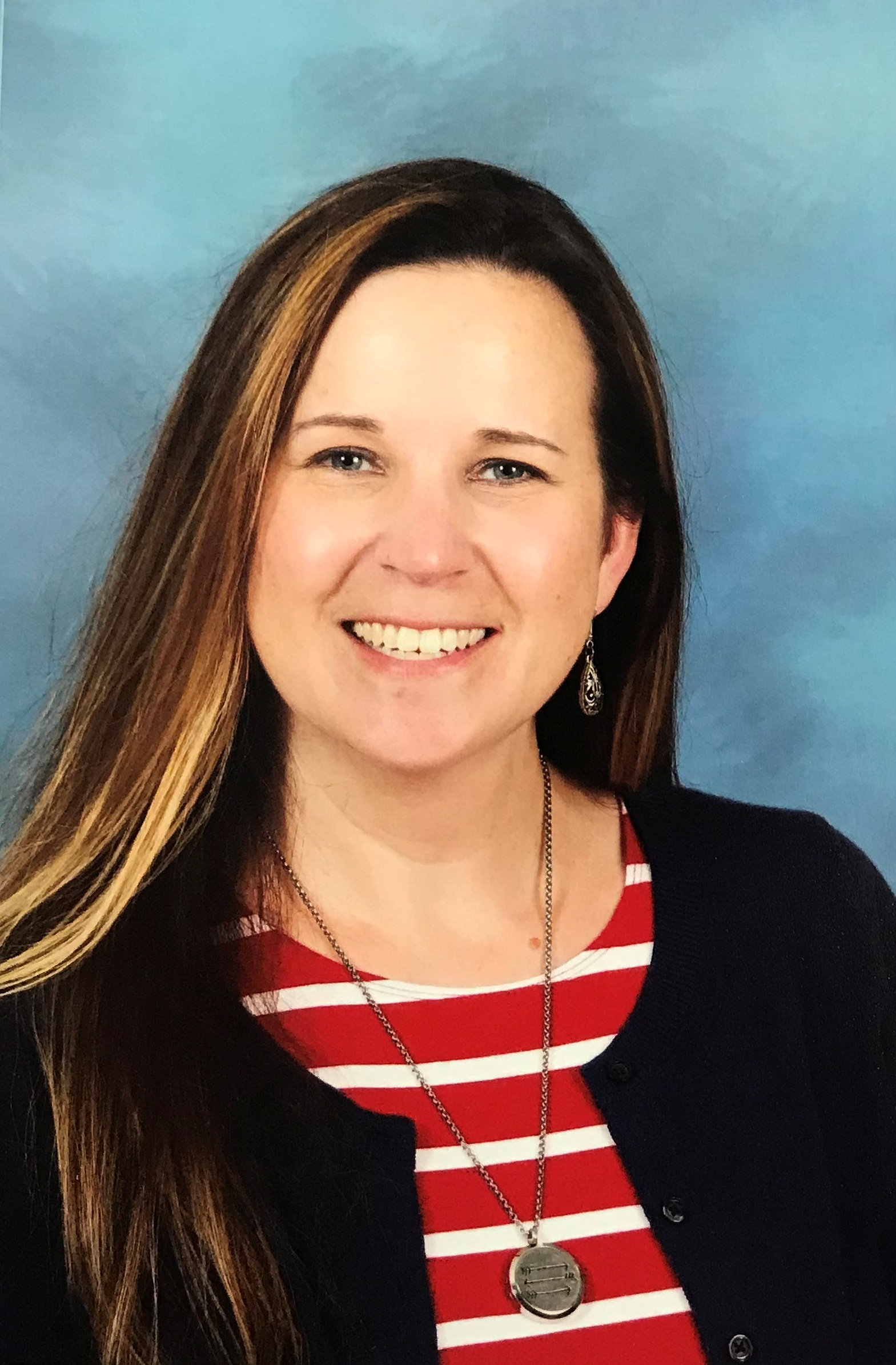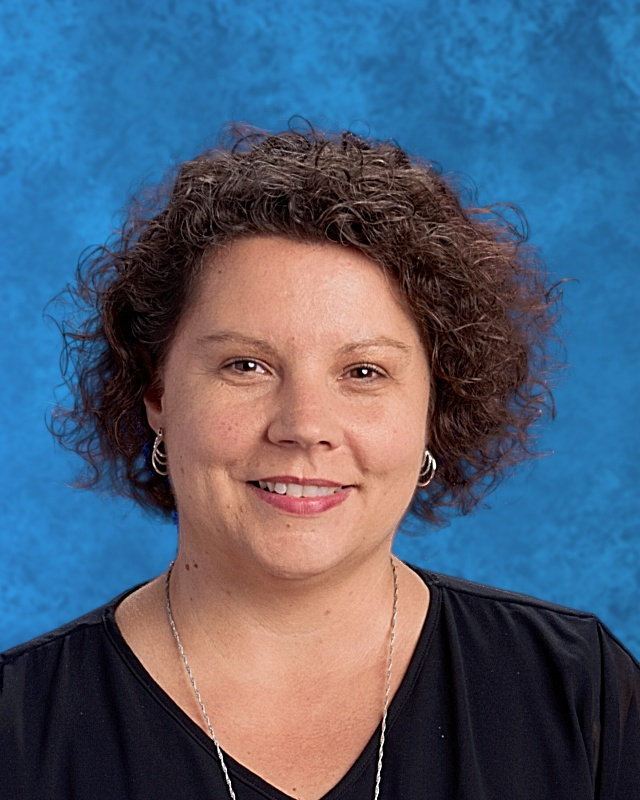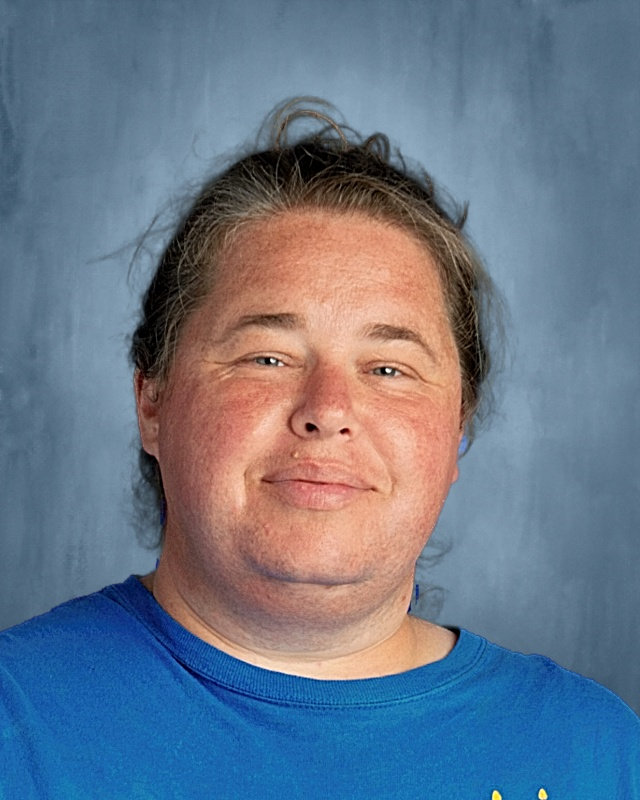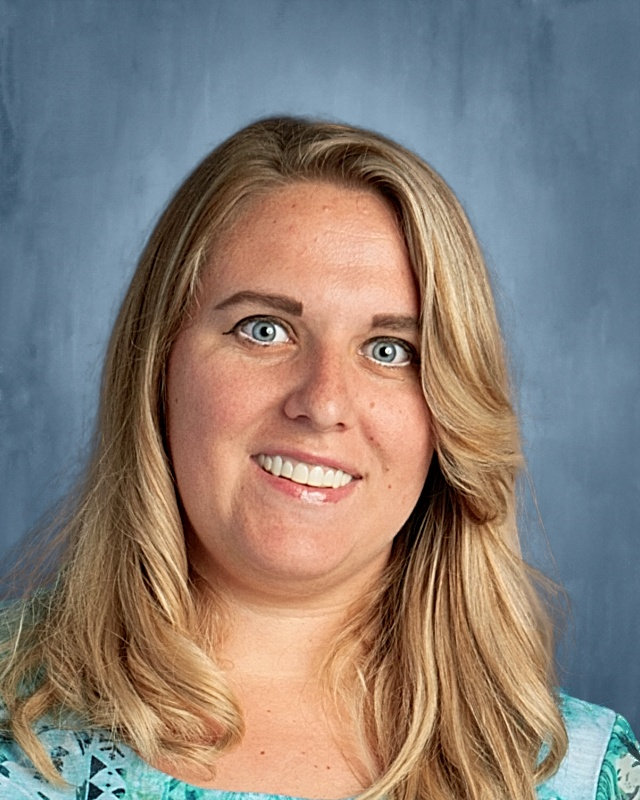 Interim Reports will be sent home Thursday, September 17th with B day students.
A day students will take their Interim Report home Monday, September 21st.
All Remote students can pick their Interim Report up after school on Thursday, September 17th or Monday, September 21st between 3:00 pm and 4:30 pm.