Phone Number (336) 629-3533

Courses Taught:
AIG Reading and Math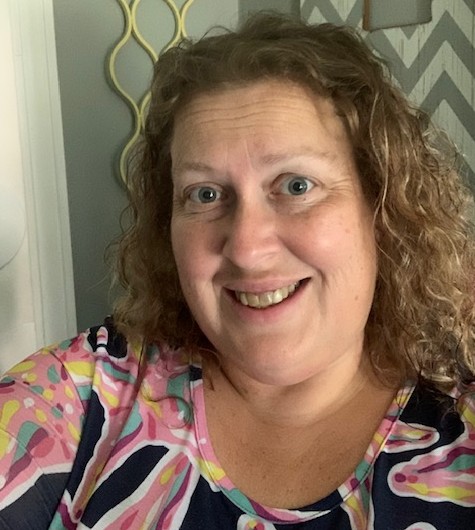 Greetings! My name is Sabrina Hunt and I am the AIG Specialist for Tabernacle and Southmont Elementary Schools. I am originally from West Virginia, but have lived in Asheboro, North Carolina since 2001. I have experience in grades 2-5 and enjoy providing a challenge for my students.
I attended Concord College (now Concord University) in West Virginia and earned a Bachelor of Science Degree in Elementary Education and minored in Psychology. I am a National Board Certified Teacher and have a Masters Degree in Elementary Education. I received my AIG License from the University of North Carolina at Pembroke in 2017.